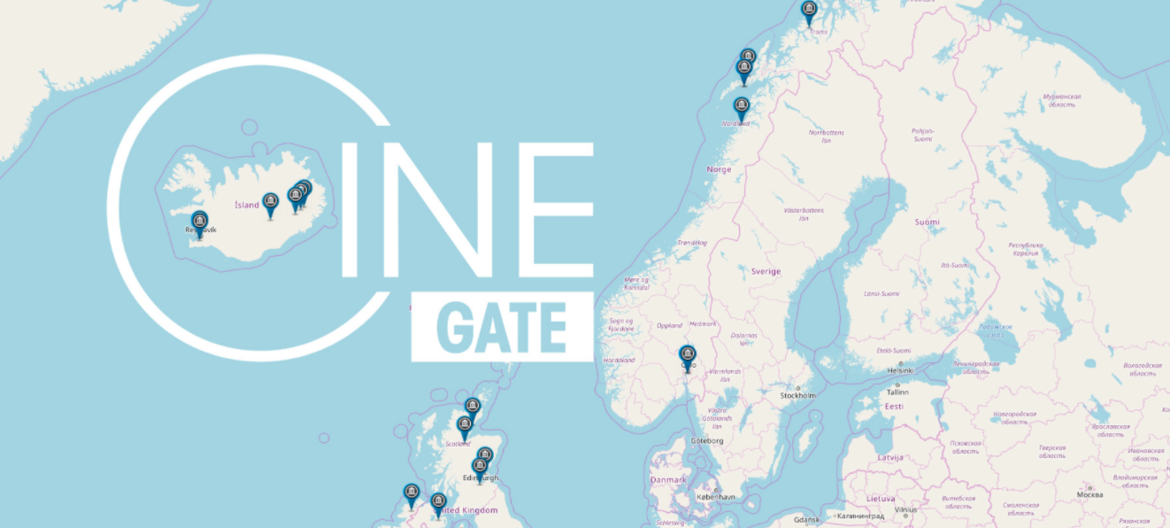 CINE (Connected Culture and Natural Heritage in a Northern Environment)
is a collaborative digital heritage project that aims to develop a suite of different toolkits to improve accessibility to Cultural Heritage information and transform people's experiences of outdoor heritage sites through technology, building on the idea of "museums without walls".
CINE Gate is the Data Management Toolkit
developed by St Andrews University in the framework of the CINE project.
It is a repository for storing, managing and curating the content of heritage data and make it accessible to stakeholders.
It is also compatible with large databases such as
Europeana
.