In open-heritage.eu you can search for:
HERITAGE SERVICES. From this menu, you can browse through a collection of databases created by Heritage Research projects: the REACH Good Practice Database about participatory approaches in culture and social innovation, the MEMOLA Archive about rural heritage, the CINE Gate about culture in Northern environment, the RICHES Showcase and Taxonomy about cultural heritage in a changing world. More databased will come soon.
POLICIES and RESEARCH. This page offers a mapped list of links to research publications and policy documents about Heritage Research, including joint statements, position papers, calls for action, research deliverables, etc.
PROJECTS. This page provides the links to the projects in the domain of Heritage Research, which are collaborating with open-heritage.eu.
BLOGS. This page offers a collection of blogs on the theme of Cultural Heritage and participatory activity in culture.
Contact info@reach-culture.eu to contribute with your good practices, research and policy documents and with the link to your projects.
A spring of new ideas from the whole community of Heritage Research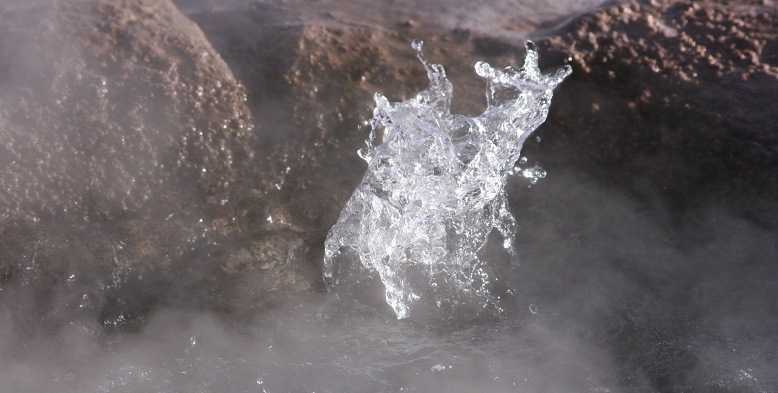 open-heritage.eu is an independent online space open to the contribution of the whole community of Heritage Research, aiming to offer a set of multidisciplinary and multimedia conduits for the exchange of expertise and experience between people and institutions.
It is managed by the Social Platform created by the REACH project (RE-designing Access to Cultural Heritage for a wider participation in preservation, (re-)use and management of European culture) and it is intended to continue to function after the end of the project.
The website gathers links to data, documents, and project's websites from the EU and from beyond Europe, to support the exchange of experiences and reflections among those sharing a common interest on the themes connected with Heritage Research.
The information is indexed by keywords, thematic categories and date of publication to facilitate user's access.